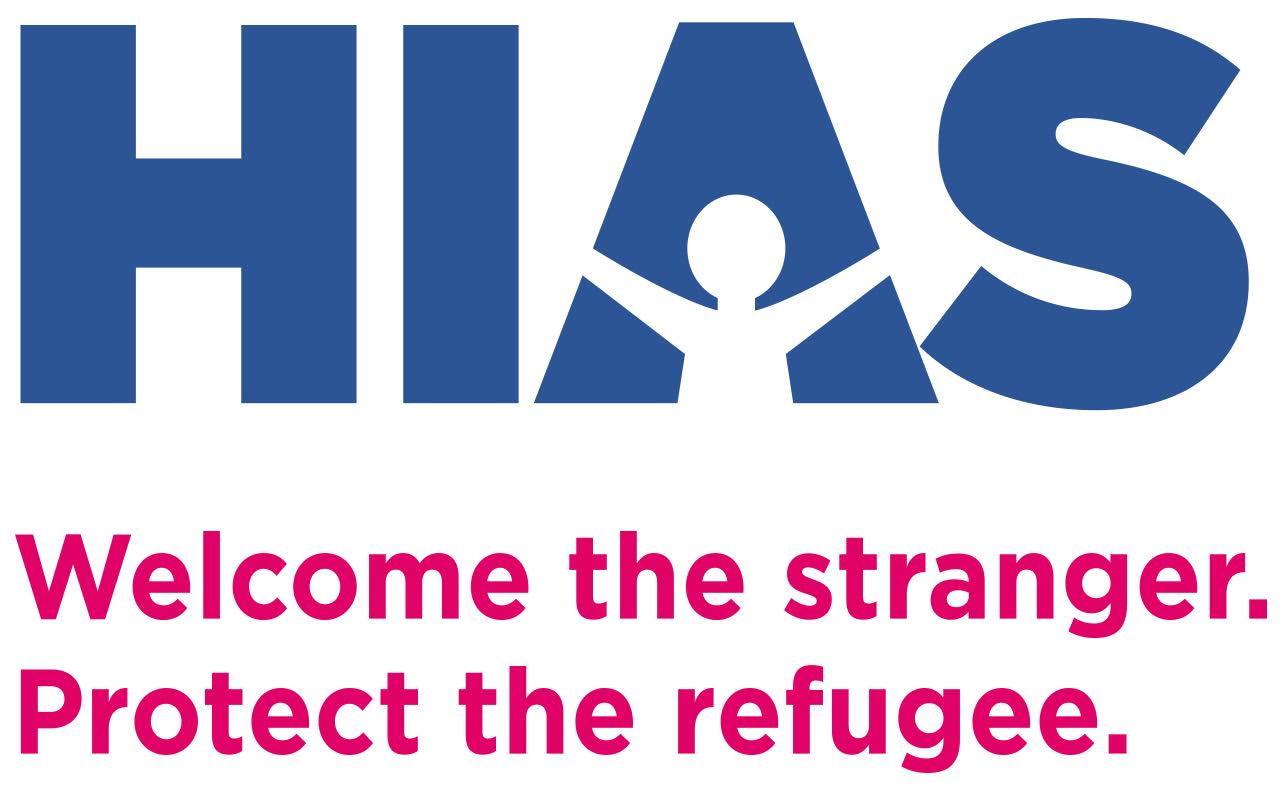 In the immediate aftermath of last month's earthquake in Turkey and Syria, HIAS began soliciting donations from our community around the world. The need was enormous: More than 50,000 people have died in the disaster, and millions of others have lost their homes.
In the ensuing weeks, we raised just over $160,000, which has been distributed between three partner organizations — CADENA, Islamic Relief, and NATAN. You can learn more about our response on hias.org.
If you'd like to make a donation to help support refugees and asylum seekers in the United States, Ukraine, and around the world, click here.